Your Partner in Success
We are uncompromising in our mission to provide therapy, staffing, and consulting services to skilled nursing and out-patient facilities so they can focus on the compassionate care their patients deserve.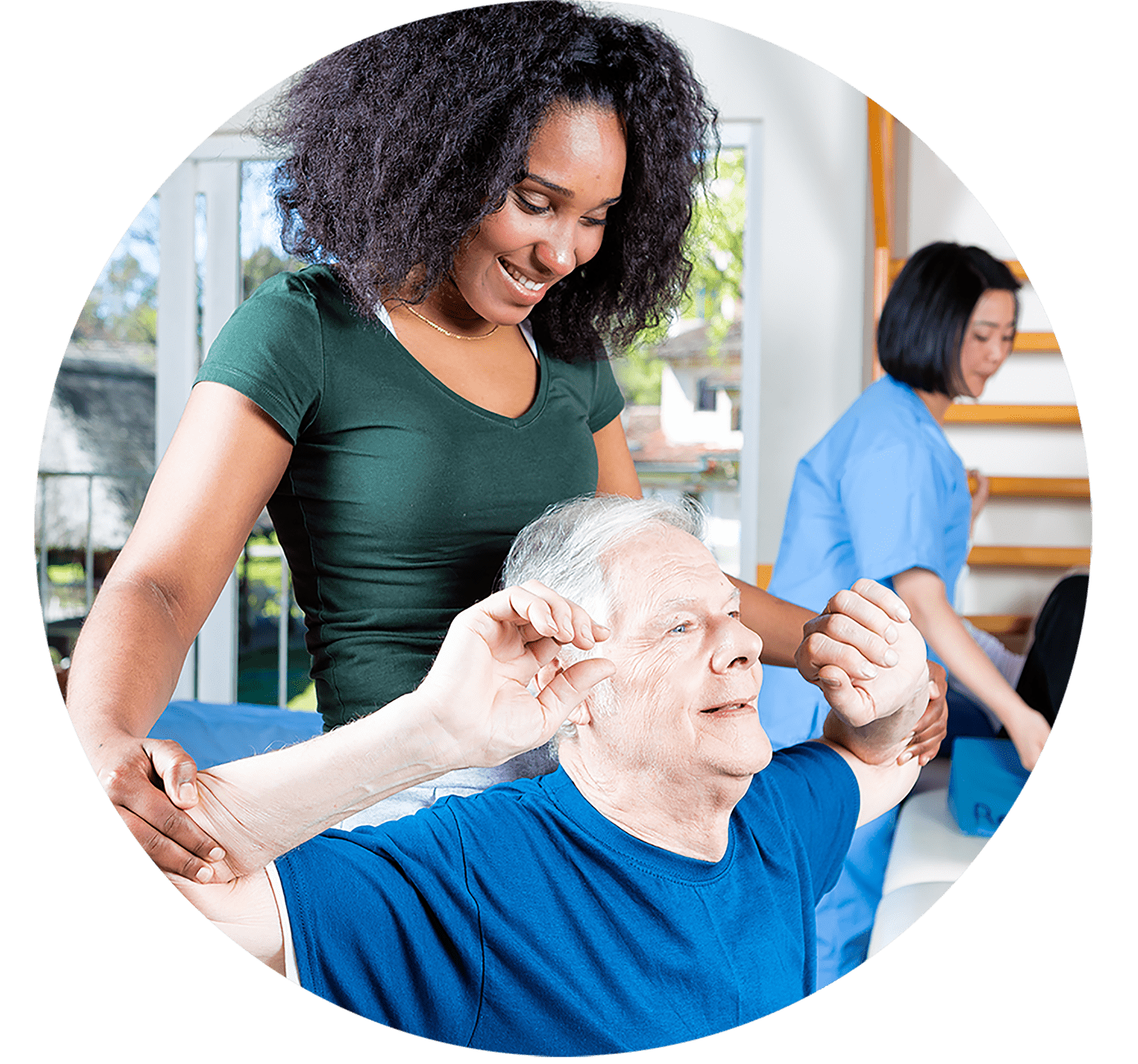 Therapy
Our Physical and Occupational Therapy and Speech-Language Pathology programs focus on prevention and outcomes that help improve your clinical and operational performance.

Our 360-degree approach to therapy provides complete management of your rehabilitation department while supporting your quality measures and clinical reimbursements.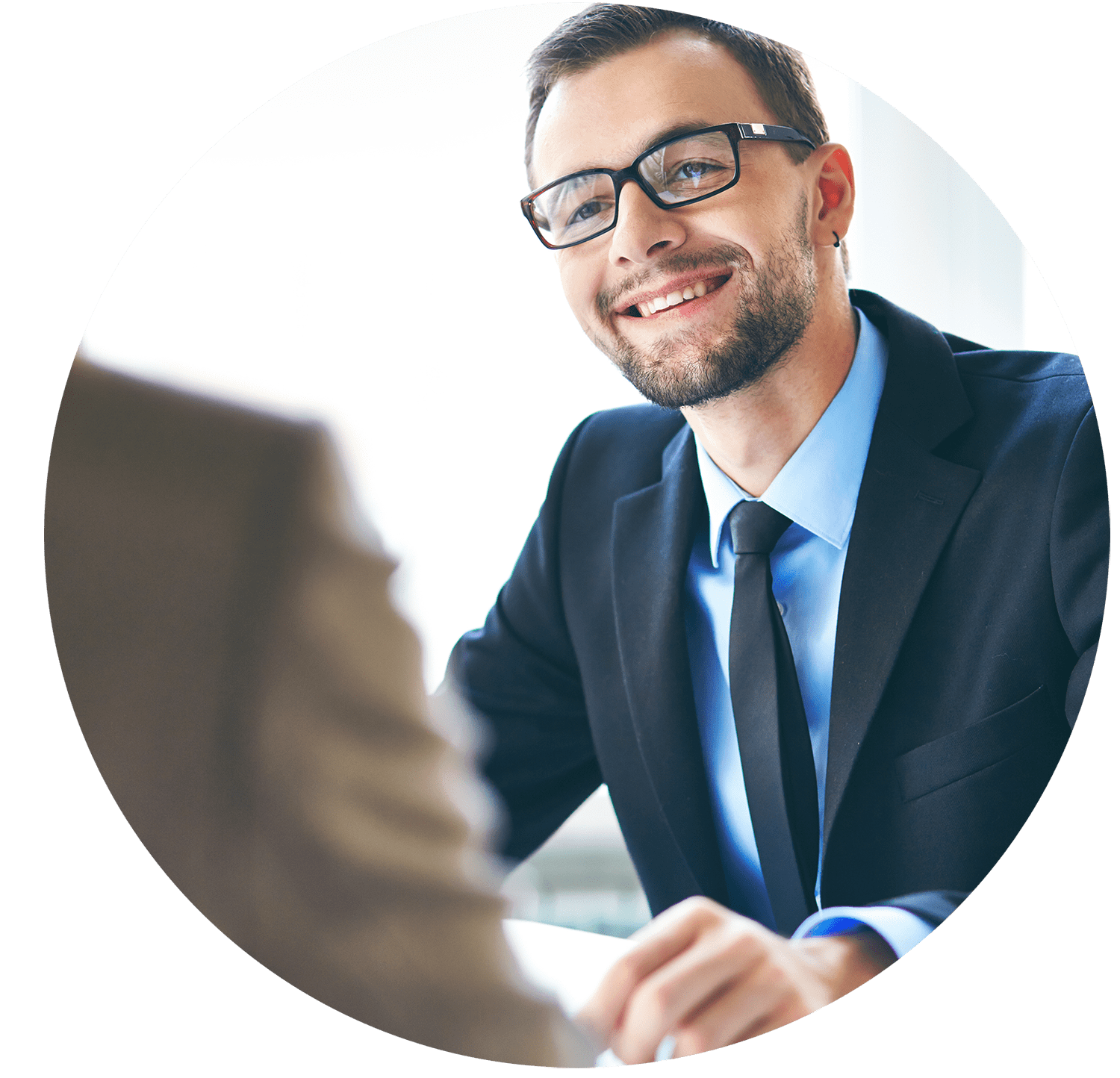 Staffing
Our full service Staffing and Talent Acquisition division finds the talent needed to fill vacancies in your facility according to our exacting standards of ethics and professionalism.

National placement opportunities are available.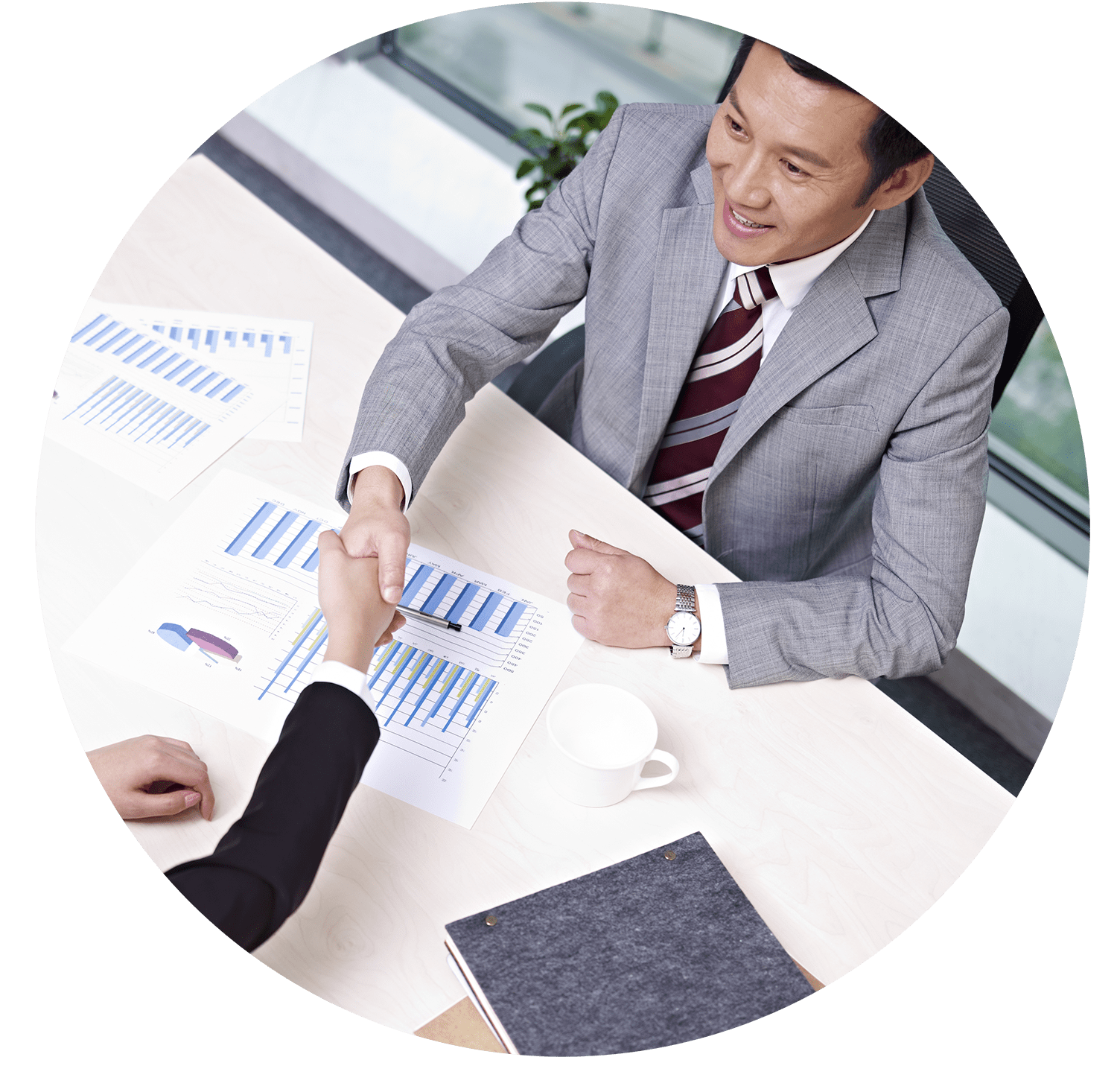 Consulting
We can truly "rehabilitate" your business through complete facility and clinical consulting. Our professional teams develop processes to assist with reimbursement solutions.

Our teams remain updated on the most current knowledge about clinical and regulatory changes to help you make business decisions that lead to success and financial stability.
Our Core Values
Striving for Excellence in Therapy, Staffing and Consulting Services by Utilizing The Highest Level of Quality and Ethics.
Latest Blogs
Century Rehab is your trusted source for industry news and educational articles.