Century Rehabilitation Foundation
Employees 1st Fund
Century Rehab is committed to helping our employees in times of need. We encourage any Century Rehab employee or affiliated company partners who have been affected by financial hardship due to unforeseen circumstances, to apply for a grant from the company's Employee 1st fund.
Century Rehab employees have displayed an overwhelming amount of kindness and generosity to rally behind their co-workers in need by contributing to our Employee 1st Fund.
Anyone who would like to donate to this fund to help coworkers or apply for assistance, click the respective links below.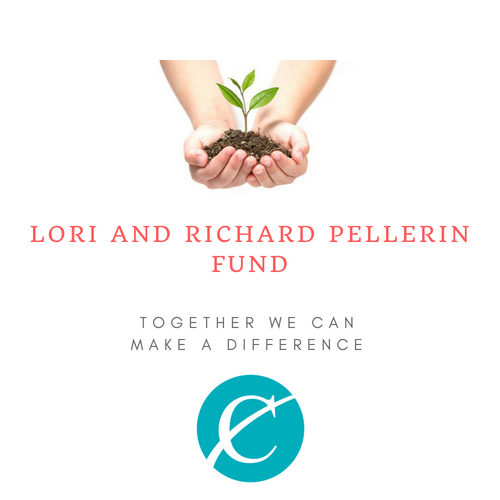 The Lori and Richard Pellerin Fund supports causes brought forward by Century Rehabilitation employees and partners.
In addition, this foundation offers a Scholarship Fund to further support education efforts in our industry.

The scholarship award is a one-time $2,500 for students related to an employee of Century Rehabilitation or one of its affiliates who are seeking a degree in Occupational Therapy Assistant or Physical Therapy Assistant, Occupational Therapy, Physical Therapy, or Speech-Language Pathology. Scholarship awards shall be used toward tuition fees only.
The application period ends after the first quarter of each calendar year. 
Contact [email protected] for more information.