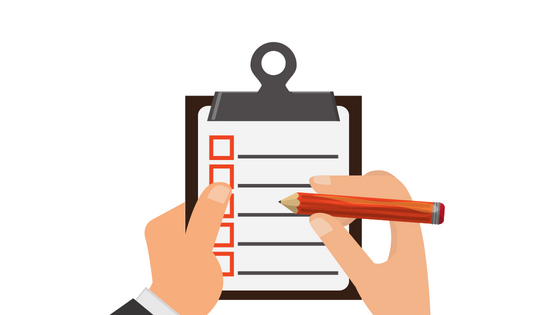 The New MDS 3.0 V1.16 Draft Version, Effective 10/1/18, Is Here!
Century Rehabilitation offers MDS 3.0 training classes by a national certified instructor. We offer various levels of training from beginner basics to advanced classes for all disciplines. Course content covers completion of the MDS 3.0 assessment, accurate coding, the RAI process, Care Area Assessments, Care Plans, Reimbursement, Quality Measures, and Five Star processes.
Let Century provide your team with the MDS 3.0 education and training in efforts leading to improved Quality Measures and Five Star results, reimbursement, and successful compliance outcomes.
For more information about MDS 3.0 education and training, contact:
Terri Harringer, Director of Nurse Consulting
(225)226-8865
Terri.harringer@centuryrehab.com